The Path of Discipleship: Discipleship in Action (November 5, 2023) Dr. Brad Hoffmann
The Pathway of Discipleship
Discipleship in Action
November 5, 2023
Dr. Brad Hoffmann, pastor
I must exercise my faith.
James 2:14–26 (ESV): What good is it, my brothers, if someone says he has faith but does not have works? Can that faith save him? 15 If a brother or sister is poorly clothed and lacking in daily food, 16 and one of you says to them, "Go in peace, be warmed and filled," without giving them the things needed for the body, what good is that? 17 So also faith by itself, if it does not have works, is dead. 18 But someone will say, "You have faith and I have works." Show me your faith apart from your works, and I will show you my faith by my works. 19 You believe that God is one; you do well. Even the demons believe—and shudder! 20 Do you want to be shown, you foolish person, that faith apart from works is useless? 21 Was not Abraham our father justified by works when he offered up his son Isaac on the altar? 22 You see that faith was active along with his works, and faith was completed by his works; 23 and the Scripture was fulfilled that says, "Abraham believed God, and it was counted to him as righteousness"—and he was called a friend of God. 24 You see that a person is justified by works and not by faith alone. 25 And in the same way was not also Rahab the prostitute justified by works when she received the messengers and sent them out by another way? 26 For as the body apart from the spirit is dead, so also faith apart from works is dead.
I am created for good works.
Ephesians 2:8–10 (ESV): For by grace you have been saved through faith. And this is not your own doing; it is the gift of God, 9 not a result of works, so that no one may boast. 10 For we are his workmanship, created in Christ Jesus for good works, which God prepared beforehand, that we should walk in them.
I am a part of something bigger.
1 Corinthians 12:1–11 (ESV): Now concerning spiritual gifts, brothers, I do not want you to be uninformed. 2 You know that when you were pagans you were led astray to mute idols, however you were led. 3 Therefore I want you to understand that no one speaking in the Spirit of God ever says "Jesus is accursed!" and no one can say "Jesus is Lord" except in the Holy Spirit. 4 Now there are varieties of gifts, but the same Spirit; 5 and there are varieties of service, but the same Lord; 6 and there are varieties of activities, but it is the same God who empowers them all in everyone. 7 To each is given the manifestation of the Spirit for the common good. 8 For to one is given through the Spirit the utterance of wisdom, and to another the utterance of knowledge according to the same Spirit, 9 to another faith by the same Spirit, to another gifts of healing by the one Spirit, 10 to another the working of miracles, to another prophecy, to another the ability to distinguish between spirits, to another various kinds of tongues, to another the interpretation of tongues. 11 All these are empowered by one and the same Spirit, who apportions to each one individually as he wills.
1 Corinthians 12:18–20 (ESV): But as it is, God arranged the members in the body, each one of them, as he chose. 19 If all were a single member, where would the body be? 20 As it is, there are many parts, yet one body.
Speaker: Brad Hoffmann
November 5, 2023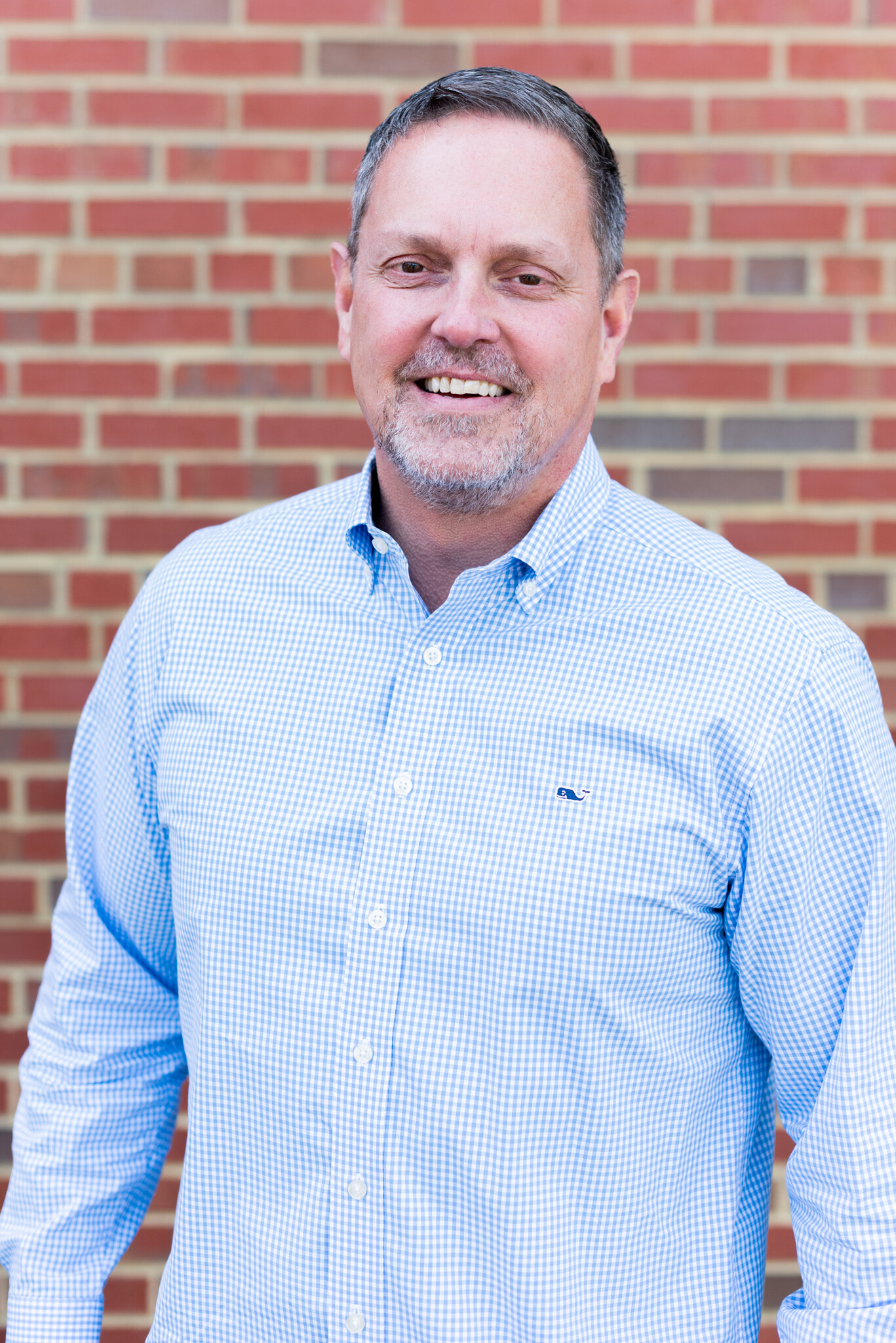 Sermon Notes
You can add your own personal sermon notes along the way. When you're finished, you'll be able to email or download your notes.