At Pathway Kids, we believe parents are an integral part of their child's spiritual formation. We connect with kids and partner with parents as together we seek to know and experience God and follow Jesus - linking as a family, learning as a disciple of Jesus, and living on mission.
Our desire in Pathway Kids is to create opportunities and content equipping families to focus on their faith journeys through everyday moments and celebrations of life's milestones and engaging families in God's One Big Story.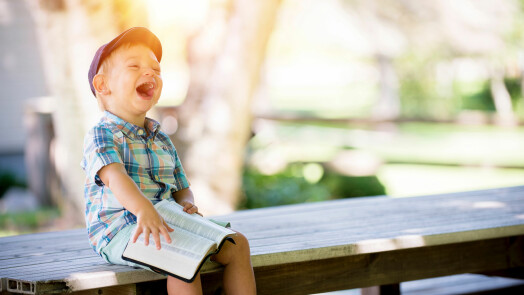 On-Campus Opportunities:
Sunday morning

Small groups on Sunday morning engage kids in understanding God's One Big Story reinforcing faith conversations in the home.
Wednesday evening

Awana Clubs are for 3-year-olds through 5th grade and provide opportunities for Scripture learning, exciting games and mission education.
Preschool & Children's Schedule on Sundays
8:45 & 10:00 am | Sunday School for babies & preschoolers
10:00 am | Sunday School for Elementary
Save the date for Summer XP in 2024!

June 24-28, 2024
Contact: Jen Willard at
For more information on Pathway Kids Ministry, please contact: