The Daily Reminders: Walk in the Spirit (May 14, 2023) Dr. Brad Hoffmann
The Daily Reminders: Walk in the Spirit
Galatians 5:16-25
May 14, 2023
Dr. Brad Hoffmann, pastor
John 14:15-17 ESV
"If you love me, you will keep my commandments. 16 And I will ask the Father, and he will give you another Helper, to be with you forever, 17 even the Spirit of truth, whom the world cannot receive, because it neither sees him nor knows him. You know him, for he dwells with you and will be in you. 
John 14:26 ESV
26 But the Helper, the Holy Spirit, whom the Father will send in my name, he will teach you all things and bring to your remembrance all that I have said to you.
GALATIANS 5:16-25 ESV
 But I say, walk by the Spirit, and you will not gratify the desires of the flesh. 17 For the desires of the flesh are against the Spirit, and the desires of the Spirit are against the flesh, for these are opposed to each other, to keep you from doing the things you want to do. 18 But if you are led by the Spirit, you are not under the law. 19 Now the works of the flesh are evident: sexual immorality, impurity, sensuality, 20 idolatry, sorcery, enmity, strife, jealousy, fits of anger, rivalries, dissensions, divisions, 21 envy, drunkenness, orgies, and things like these. I warn you, as I warned you before, that those who do such things will not inherit the kingdom of God. 22 But the fruit of the Spirit is love, joy, peace, patience, kindness, goodness, faithfulness, 23 gentleness, self-control; against such things there is no law. 24 And those who belong to Christ Jesus have crucified the flesh with its passions and desires. 25 If we live by the Spirit, let us also keep in step with the Spirit.
How do you walk in the Spirit?
1. Continual awareness of the Holy Spirit's presence.
2. Discerning the distinguishment of the evidence.
3. Practicing the common posture of listening and learning.
4.. Determine what the Spirit is calling to mind.
5. Observe and recognize the work of the Spirit.
Speaker: Brad Hoffmann
May 14, 2023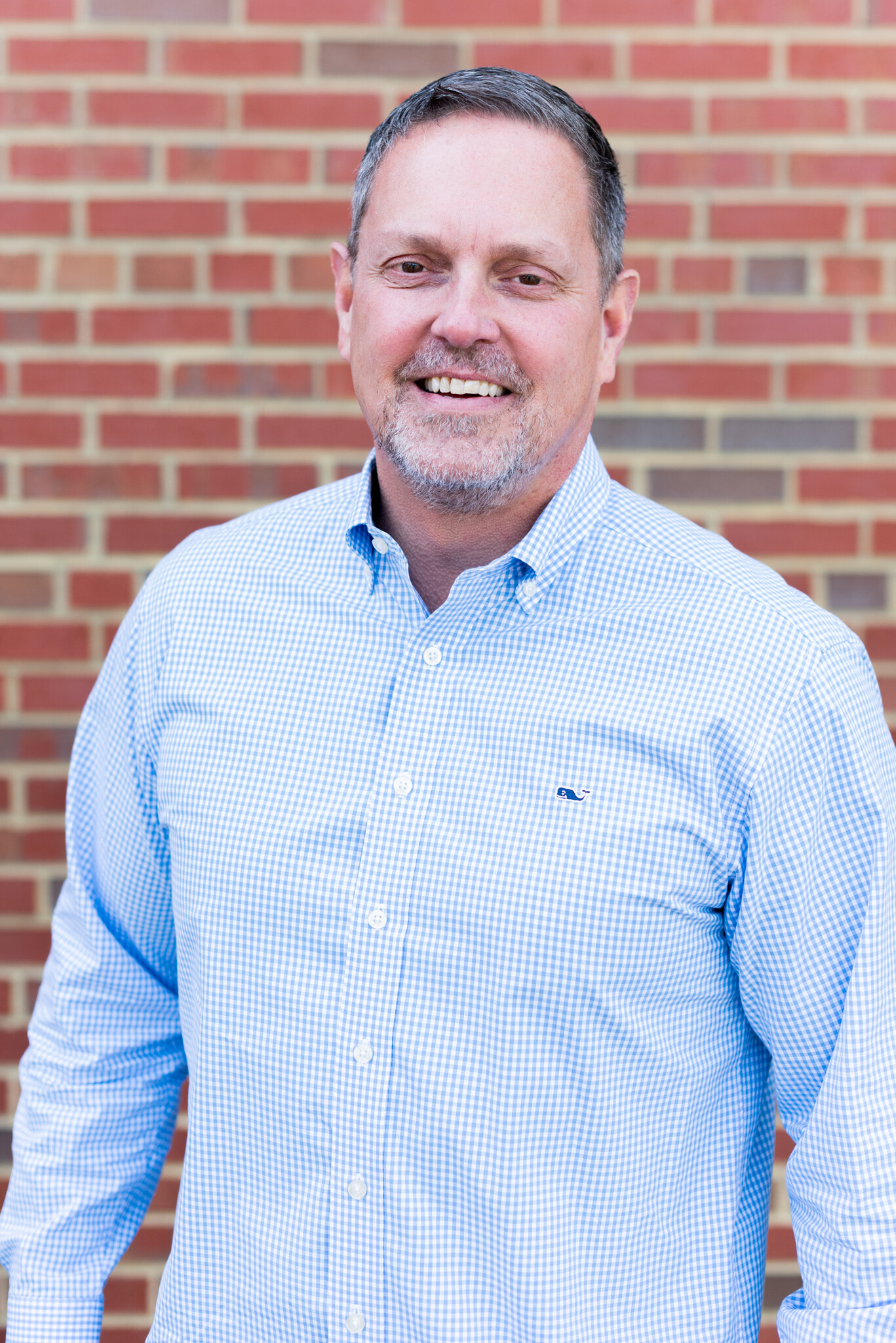 Sermon Notes
You can add your own personal sermon notes along the way. When you're finished, you'll be able to email or download your notes.