The Breakaway Disciplines: Journaling
The Breakaway Disciplines: Journaling
September 17, 2023
Dr. Brad Hoffmann
Proverbs 3:3-4
3
Let not
steadfast love and
faithfulness forsake you;
bind them around your neck;
write them on the tablet of your heart.
4 So you will find favor and good success[a]
in the sight of God and man.
2
Great are the
works of the
Lord
,
studied by all who delight in them.
8 And the people of Israel did just as Joshua commanded and took up twelve stones out of the midst of the Jordan, according to the number of the tribes of the people of Israel, just as the Lord told Joshua. And they carried them over with them to the place where they lodged and laid them down[a] there.
2
"Thus says the
Lord
, the God of Israel:
Write in a book all the words that I have spoken to you.
The Breakaway Disciplines
The Discipline of Journaling
September 17, 2023
Dr. Brad Hoffmann, pastor
Psalm 77:2-6a (ESV): In the day of my trouble I seek the Lord; in the night my hand is stretched out without wearying; my soul refuses to be comforted. 3  When I remember God, I moan; when I meditate, my spirit faints. Selah 4  You hold my eyelids open; I am so troubled that I cannot speak. 5  I consider the days of old, the years long ago. 6  I said, "Let me remember my song in the night; let me meditate in my heart." 
Jeremiah 30:2 (ESV): Thus says the Lord, the God of Israel: Write in a book all the words that I have spoken to you.
What happens in Journaling?
Self-Reflection and Examination
Lamentations 3:40 (ESV): Let us test and examine our ways and return to the Lord!
Communication with God
The Journey's Narrative
Insights from Studying Scripture
Joshua 1:8 (ESV): This Book of the Law shall not depart from your mouth, but you shall meditate on it day and night, so that you may be careful to do according to all that is written in it. For then you will make your way prosperous, and then you will have good success.
Processing Life, Emotions, Blessings, and Challenges
Psalm 55:22 (ESV): Cast your burden on the Lord, and he will sustain you; he will never permit the righteous to be moved.
Gratitude Record
Setting Spiritual Goals
1 Corinthians 9:24-27 (ESV): Do you not know that in a race all the runners run, but only one receives the prize? So run that you may obtain it. Every athlete exercises self-control in all things. They do it to receive a perishable wreath, but we an imperishable. So I do not run aimlessly; I do not box as one beating the air. But I discipline my body and keep it under control, lest after preaching to others I myself should be disqualified.
The Writing Prompts
What did you observe in your day?
What did you read?

How had today impacted you?

What will you want to do differently?
Speaker: Brad Hoffmann
September 17, 2023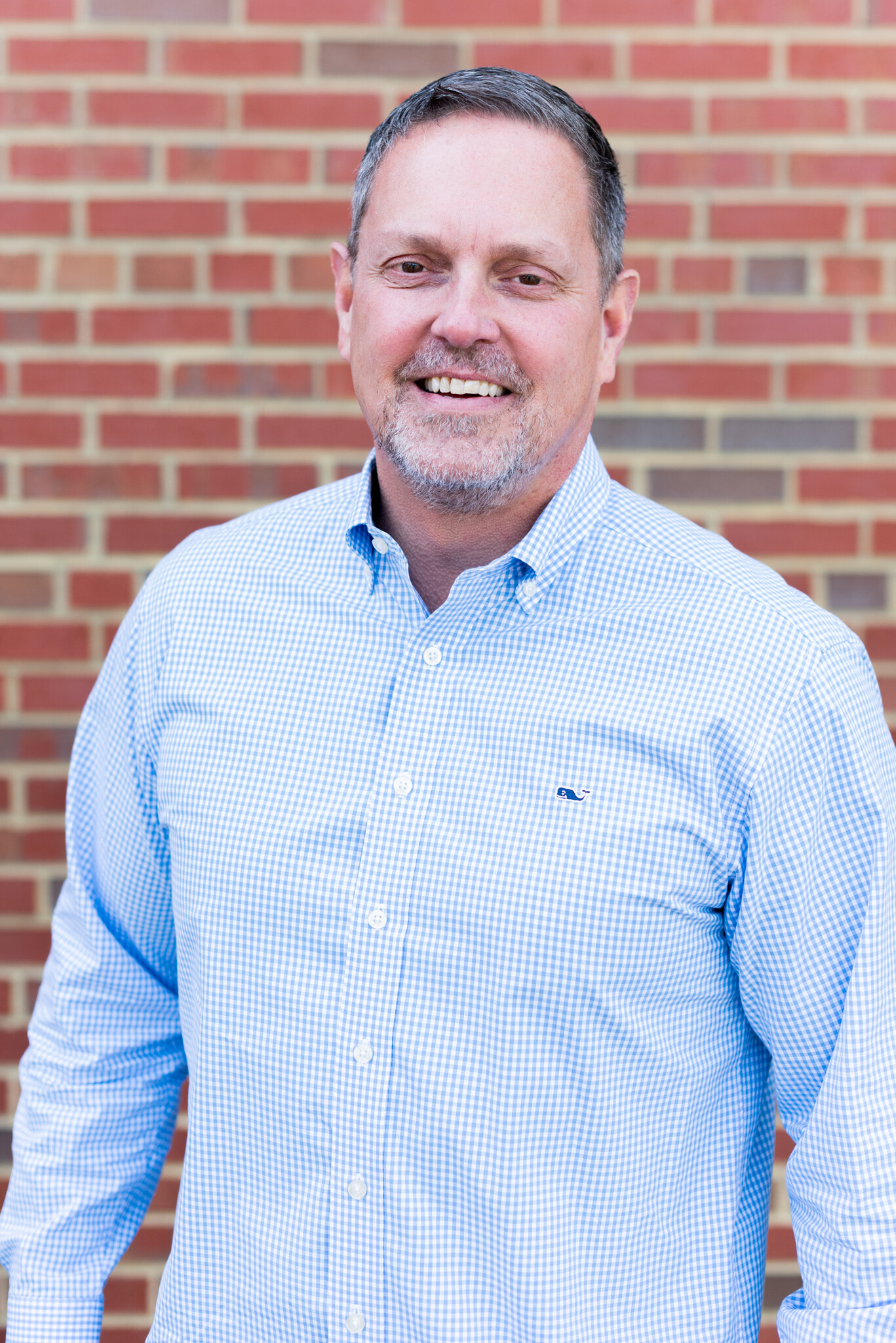 Sermon Notes
You can add your own personal sermon notes along the way. When you're finished, you'll be able to email or download your notes.