Slow Down (October 8, 2023) Dr. Brad Hoffmann
Slow Down
October 8, 2023
Dr. Brad Hoffmann, pastor
Matthew 17:19–20 (ESV): Then the disciples came to Jesus privately and said, "Why could we
not cast it out?" 20 He said to them, "Because of your little faith. For truly, I say to you, if you
have faith like a grain of mustard seed, you will say to this mountain, 'Move from here to
there,' and it will move, and nothing will be impossible for you."
Matthew 16:8–11 (ESV): But Jesus, aware of this, said, "O you of little faith, why are you
discussing among yourselves the fact that you have no bread? 9 Do you not yet perceive? Do
you not remember the five loaves for the five thousand, and how many baskets you gathered?
10 Or the seven loaves for the four thousand, and how many baskets you gathered? 11 How is
it that you fail to understand that I did not speak about bread? Beware of the leaven of the
Pharisees and Sadducees."
Matthew 6:26 (ESV): Look at the birds of the air: they neither sow nor reap nor gather into
barns, and yet your heavenly Father feeds them. Are you not of more value than they?
Revelation 2:5 (ESV): Remember therefore from where you have fallen; repent, and do the
works you did at first. If not, I will come to you and remove your lampstand from its place,
unless you repent.


Speaker: Brad Hoffmann
October 8, 2023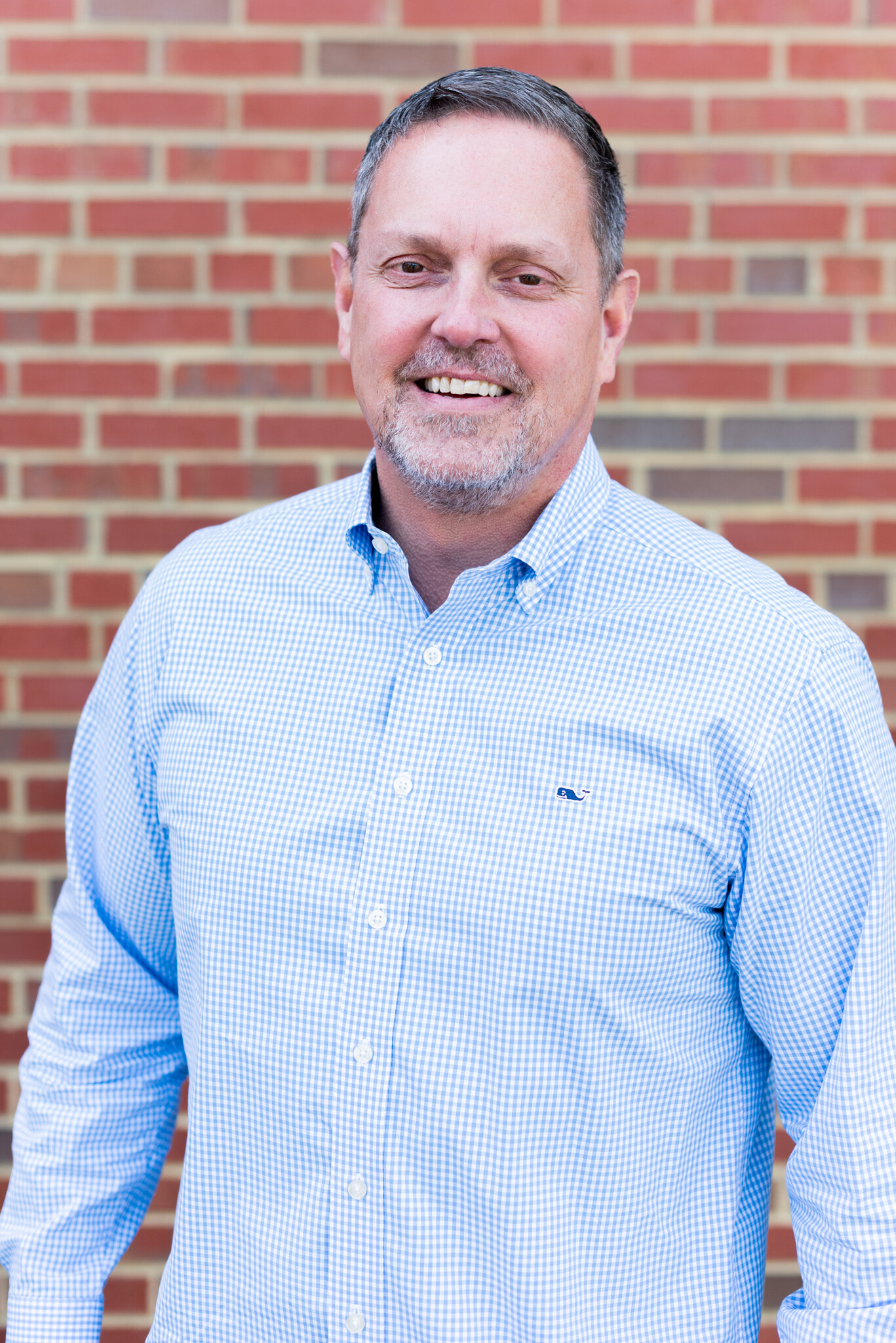 Sermon Notes
You can add your own personal sermon notes along the way. When you're finished, you'll be able to email or download your notes.