Routines: Practicing Simplicity (March 19, 2023) Dr. Brad Hoffmann
ROUTINES: Practicing Simplicity
March 19, 2023
Dr. Brad Hoffmann, pastor
Matthew 6:33 ESV
But seek first the kingdom of God and his righteousness, and all these things will be added to you. 
Hebrews 13:5 ESV
Keep your life free from love of money, and be content with what you have, for he has said, "I will never leave you nor forsake you."
Exodus 20:3 ESV
You shall have no other gods before me.
Matthew 6:19-24 ESV
"Do not lay up for yourselves treasures on earth, where moth and rust destroy and where thieves break in and steal, 20 but lay up for yourselves treasures in heaven, where neither moth nor rust destroys and where thieves do not break in and steal. 21 For where your treasure is, there your heart will be also. 22 "The eye is the lamp of the body. So, if your eye is healthy, your whole body will be full of light, 23 but if your eye is bad, your whole body will be full of darkness. If then the light in you is darkness, how great is the darkness! 24 "No one can serve two masters, for either he will hate the one and love the other, or he will be devoted to the one and despise the other. You cannot serve God and money. 
My Inner Attitude
1. Steward well because God owns it. Psalm 24:1-2
2. Life is but a mist; pursue what matters. James 4:13–15
3. Choose contentment. Philippians 4:11–13
My Outer Expression
1. Embrace functionality rather than prestige. 
2. Enjoy without owning. 
3. Shun anything enabling addiction. 
4. Set and honor reasonable and cautious boundaries.  
5. Don't buy the media. 
6. Practice honor rather than judging.
7. Deliver intentionality and choose less.
Speaker: Brad Hoffmann
March 19, 2023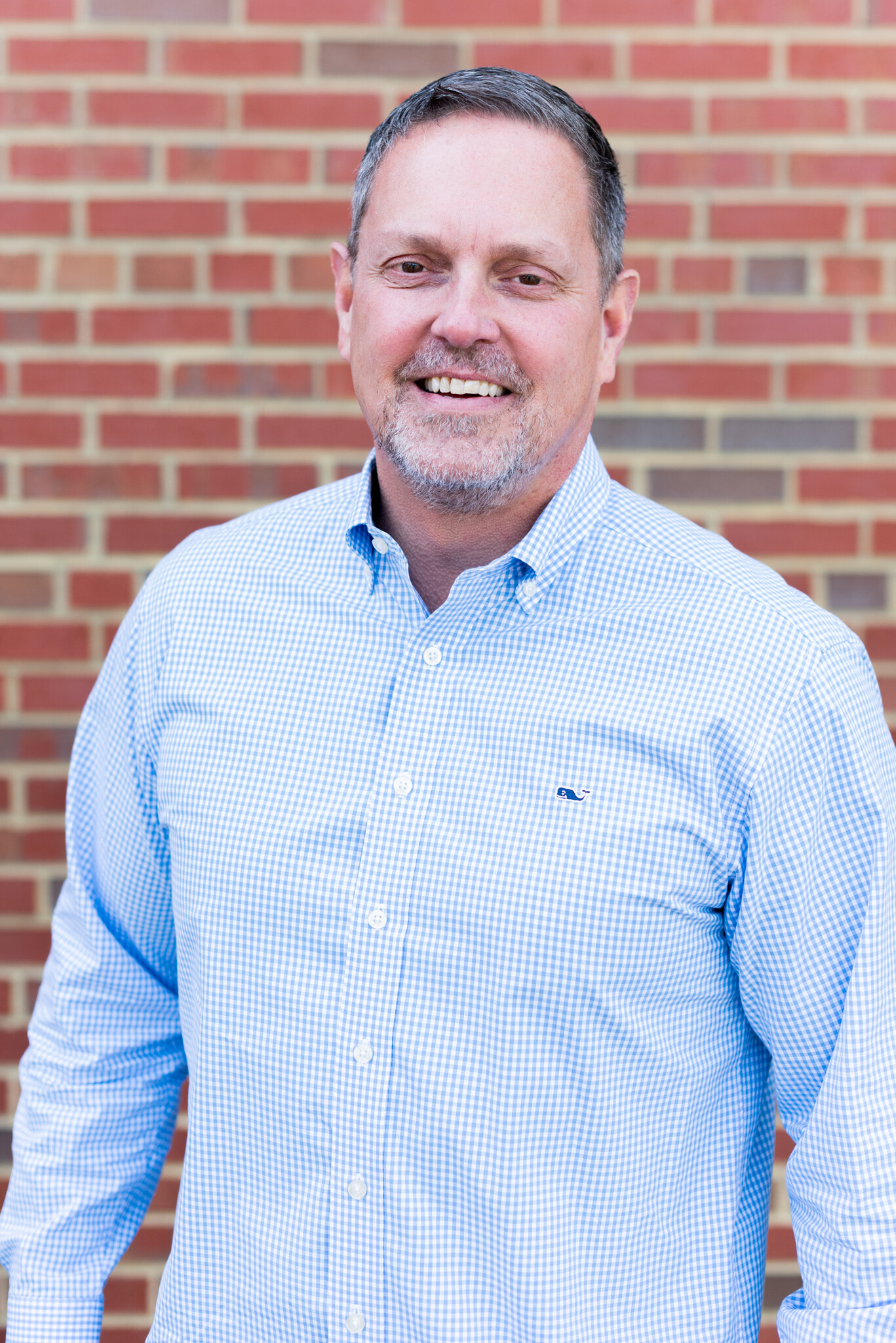 Sermon Notes
You can add your own personal sermon notes along the way. When you're finished, you'll be able to email or download your notes.