Routines: Practicing Silence (March 12, 2023) Dr. Brad Hoffmann
Routines: Practicing Silence
March 12, 2023
Dr. Brad Hoffmann, pastor
Psalm 46:10 ESV
Be still, and know that I am God. I will be exalted among the nations, I will be exalted in the earth!" 
Psalm 37:7 ESV
Be still before the Lord and wait patiently for him; fret not yourself over the one who prospers in his way, over the man who carries out evil devices! 
1 Kings 19:9-13 ESV
There he came to a cave and lodged in it. And behold, the word of the Lord came to him, and he said to him, "What are you doing here, Elijah?" 10 He said, "I have been very jealous for the Lord, the God of hosts. For the people of Israel have forsaken your covenant, thrown down your altars, and killed your prophets with the sword, and I, even I only, am left, and they seek my life, to take it away." 11 And he said, "Go out and stand on the mount before the Lord." And behold, the Lord passed by, and a great and strong wind tore the mountains and broke in pieces the rocks before the Lord, but the Lord was not in the wind. And after the wind an earthquake, but the Lord was not in the earthquake. 12 And after the earthquake a fire, but the Lord was not in the fire. And after the fire the sound of a low whisper. 13 And when Elijah heard it, he wrapped his face in his cloak and went out and stood at the entrance of the cave. And behold, there came a voice to him and said, "What are you doing here, Elijah?"
Luke 6:12-16 ESV
In these days he went out to the mountain to pray, and all night he continued in prayer to God. 13 And when day came, he called his disciples and chose from them twelve, whom he named apostles: 14 Simon, whom he named Peter, and Andrew his brother, and James and John, and Philip, and Bartholomew, 15 and Matthew, and Thomas, and James the son of Alphaeus, and Simon who was called the Zealot, 16 and Judas the son of James, and Judas Iscariot, who became a traitor. 
ABOUT Practicing Silence
Create a quiet moment. 
Identify and remove distractions.
Recognize the silence and stillness. 
Practicing Silence
Pray
Read
Reflect
Listen
Discern 
Rest
Live
Where do I start?
Speaker: Brad Hoffmann
March 12, 2023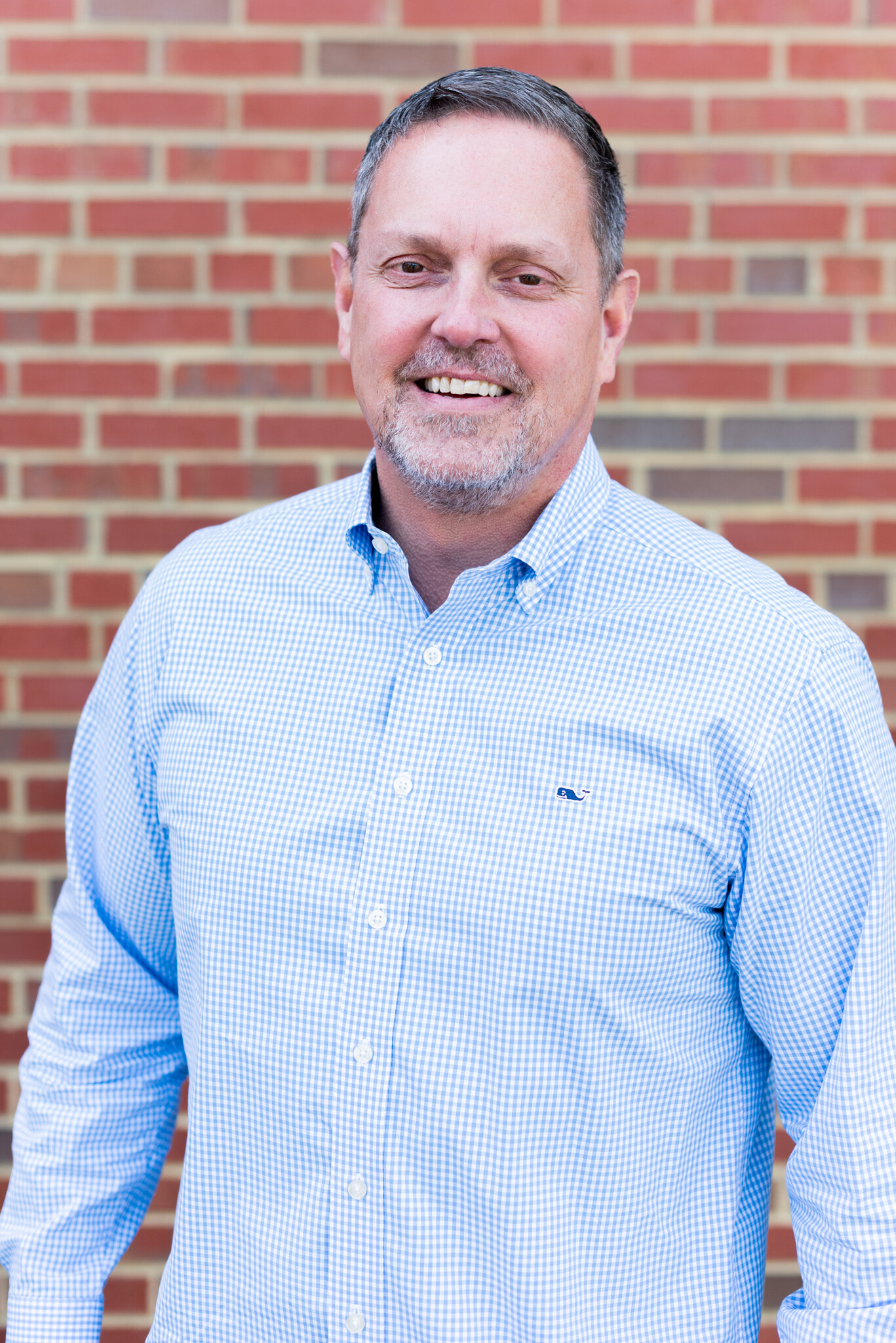 Sermon Notes
You can add your own personal sermon notes along the way. When you're finished, you'll be able to email or download your notes.