Routines: Practicing Fellowship (March 5, 2023) Dr. Brad Hoffmann
Routines: Practicing Fellowship
March 5, 2023
Dr. Brad Hoffmann, pastor
Acts 2:42-47 (ESV)
And they devoted themselves to the apostles' teaching and the fellowship, to the breaking of bread and the prayers. 43 And awe came upon every soul, and many wonders and signs were being done through the apostles. 44 And all who believed were together and had all things in common. 45 And they were selling their possessions and belongings and distributing the proceeds to all, as any had need. 46 And day by day, attending the temple together and breaking bread in their homes, they received their food with glad and generous hearts, 47 praising God and having favor with all the people. And the Lord added to their number day by day those who were being saved. 
Hebrews 10:23-25 (ESV)
Let us hold fast the confession of our hope without wavering, for he who promised is faithful. 24 And let us consider how to stir up one another to love and good works, 25 not neglecting to meet together, as is the habit of some, but encouraging one another, and all the more as you see the Day drawing near. 
Five Essentials in Fellowship
Fellowship is best described as the connection.
Fellowship is influence.
Fellowship is essential to discipleship and formation.
Fellowship demonstrates grace.
Fellowship reveals joy.
Where will you begin?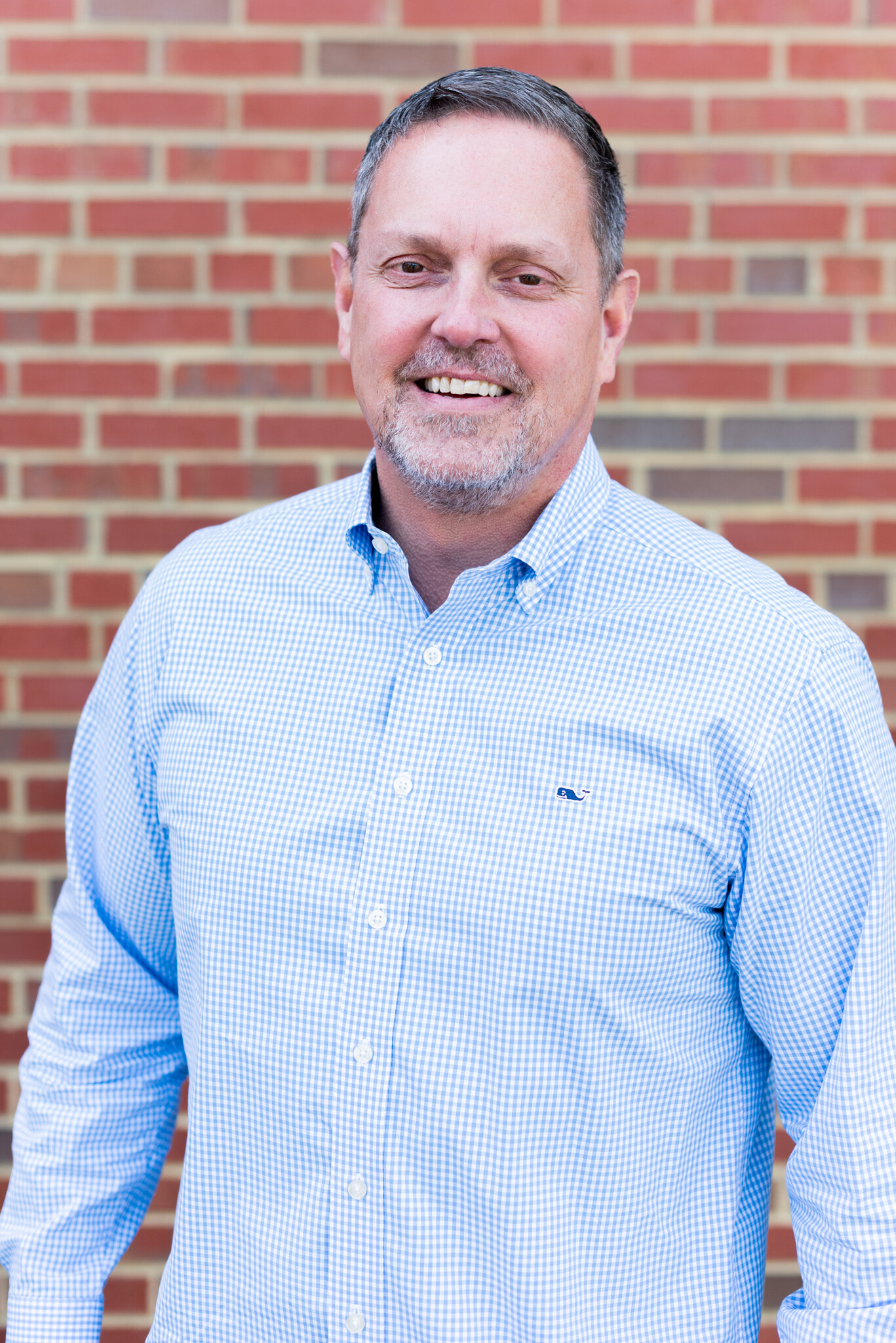 Sermon Notes
You can add your own personal sermon notes along the way. When you're finished, you'll be able to email or download your notes.