Prayer with Purpose: by Listening (August 13, 2023) Dr. Brad Hoffmann
Prayer with Purpose
Part One: Listening Prayer
August 13, 2023
Dr. Brad Hoffmann, pastor
Psalm 42:2 ESV
My soul thirsts for God, for the living God. When shall I come and appear before God? 
Lamentations 3:25-29 ESV
The Lord is good to those who wait for him, to the soul who seeks him. 26 It is good that one should wait quietly for the salvation of the Lord. 27 It is good for a man that he bear the yoke in his youth. 28 Let him sit alone in silence when it is laid on him; 29  let him put his mouth in the dust— there may yet be hope; 
John 10-3-4 ESV
To him the gatekeeper opens. The sheep hear his voice, and he calls his own sheep by name and leads them out. 4 When he has brought out all his own, he goes before them, and the sheep follow him, for they know his voice.
Jeremiah 33:3 ESV
Call to me and I will answer you, and will tell you great and hidden things that you have not known.
1 Samuel 3:10 ESV
And the Lord came and stood, calling as at other times, "Samuel! Samuel!" And Samuel said, "Speak, for your servant hears."
When and Where Does God Speak?
1. Prayerful Attitude 2.
2. In the Silence
3. Reading Scripture
1. Prayerful Meditation
2. In Worship
3.Through Journaling
1. By Wise Counsel and Discernment
2.With Prompting and Convictions
3. In Fasting
1. Through Testing
2. In Patience and Perseverance
3.Through Obedience
How Do We Listen?
1. Minimizing
2. Intentionally
1. Listening
1. Discerning
1. Integrating
Speaker: Brad Hoffmann
August 13, 2023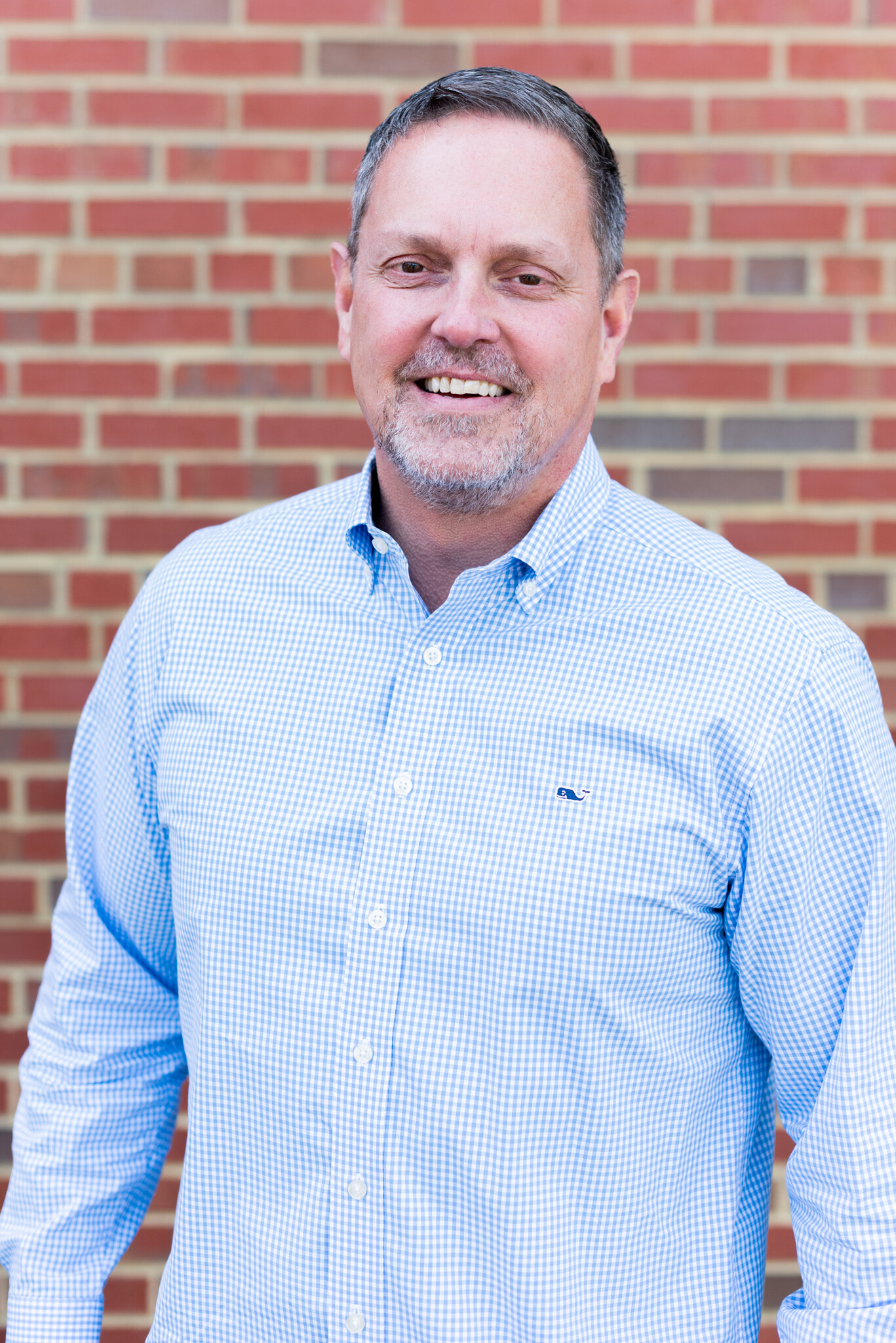 Sermon Notes
You can add your own personal sermon notes along the way. When you're finished, you'll be able to email or download your notes.