Prayer with Purpose: by Asking (August 20, 2023) Dr. Brad Hoffmann
Prayer With Purpose : Asking Prayer
August 20, 2024
Dr. Brad Hoffmann, Pastor
1 Timothy 2:1-2: First of all, then, I urge that supplications, prayers, intercessions, and thanksgivings be made for all people, 2 for kings and all who are in high positions, that we may lead a peaceful and quiet life, godly and dignified in every way. ESV
Matthew 18:19-20: Again I say to you, if two of you agree on earth about anything they ask, it will be done for them by my Father in heaven. 20 For where two or three are gathered in my name, there am I among them." ESV
Ephesians 6:18-20: Praying at all times in the Spirit, with all prayer and supplication. To that end, keep alert with all perseverance, making supplication for all the saints, 19 and also for me, that words may be given to me in opening my mouth boldly to proclaim the mystery of the gospel, 20 for which I am an ambassador in chains, that I may declare it boldly, as I ought to speak. ESV
SOME PRAYER CONCEPTS
1. Intercessory
2. Petition
3. Supplication
4. Conversational
HOW SHOULD I PRAY?
1. Pray with Compassion
2. Be Specific
3. Align with God's Will
4. With Persistence and Faith
5. Pray in Jesus' Name
6. In Community with Unity.
7. Pray Surrendered
Speaker: Brad Hoffmann
August 20, 2023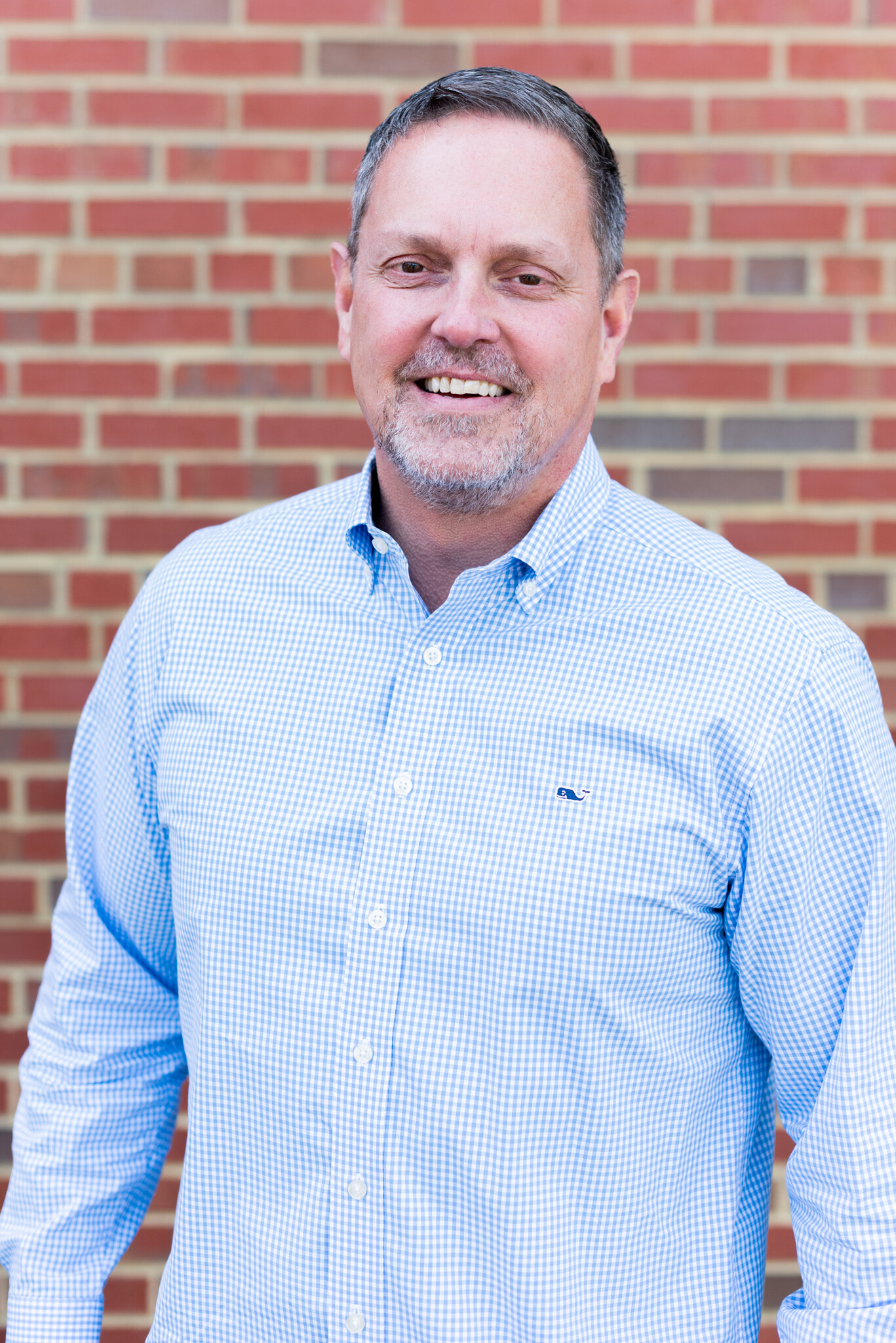 Sermon Notes
You can add your own personal sermon notes along the way. When you're finished, you'll be able to email or download your notes.