JESUS FOLLOWER (Week 8 of 9) Feb 28: "How Do You Show Others About Jesus?" (Hoffmann)
We are called to share the gospel by demonstrating the story of Jesus and how it has changed us. This talk focuses on how to share one's faith in daily life by routinely showing or displaying our faith toward others.
Jesus' Example
And he went throughout all Galilee, teaching in their synagogues and proclaiming the gospel of the kingdom and healing every disease and every affliction among the people. Matthew 4:23 ESV
The Follower's Sentness
And they departed and went through the villages, preaching the gospel and healing everywhere. Luke 9:6 ESV
My Practice
"Thus says the Lord of hosts, the God of Israel, to all the exiles whom I have sent into exile from Jerusalem to Babylon: 5 Build houses and live in them; plant gardens and eat their produce. 6 Take wives and have sons and daughters; take wives for your sons, and give your daughters in marriage, that they may bear sons and daughters; multiply there, and do not decrease. 7 But seek the welfare of the city where I have sent you into exile, and pray to the Lord on its behalf, for in its welfare you will find your welfare. Jeremiah 29:4-7 ESV
Speaker: Brad Hoffmann
February 28, 2021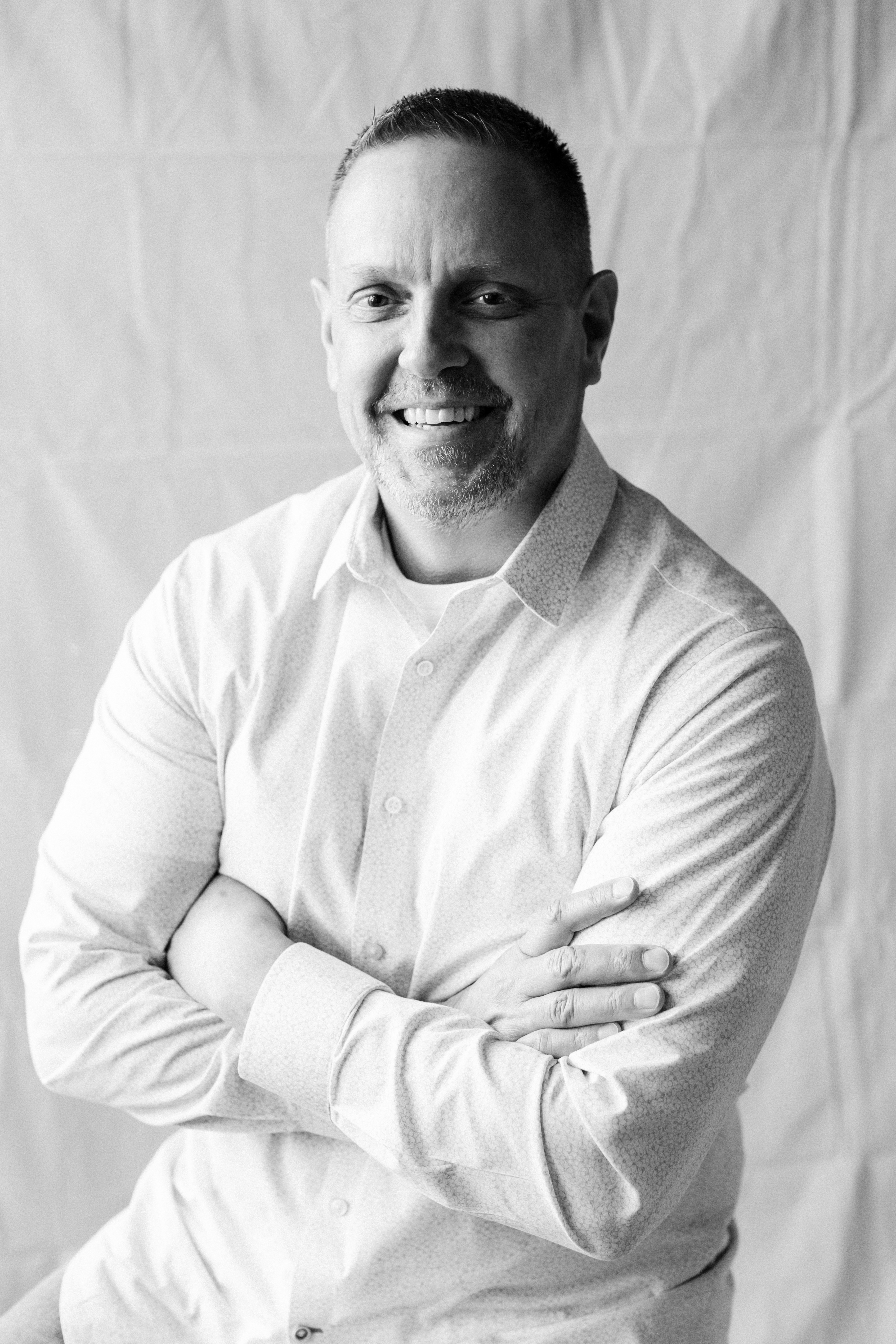 Sermon Notes
You can add your own personal sermon notes along the way. When you're finished, you'll be able to email or download your notes.