The Questions Jesus Asked (week 4): What Will It Profit A Man? (Traditional Gathering)
Then Jesus told his disciples, "If anyone would come after me, let him deny himself and take up his cross and follow me. 25 For whoever would save his life will lose it, but whoever loses his life for my sake will find it. 26 For what will it profit a man if he gains the whole world and forfeits his soul? Or what shall a man give in return for his soul? 27 For the Son of Man is going to come with his angels in the glory of his Father, and then he will repay each person according to what he has done. Matthew 16:24-27 ESV

What am I doing?
[1] Abandon my will and live His.
[2] Learn that a life that excludes Jesus is NO life at all.
[3] Recognize any pursuit outside of God's will ends in disaster.
[4] Remember, Jesus is coming again.
Speaker: Brad Hoffmann
September 6, 2020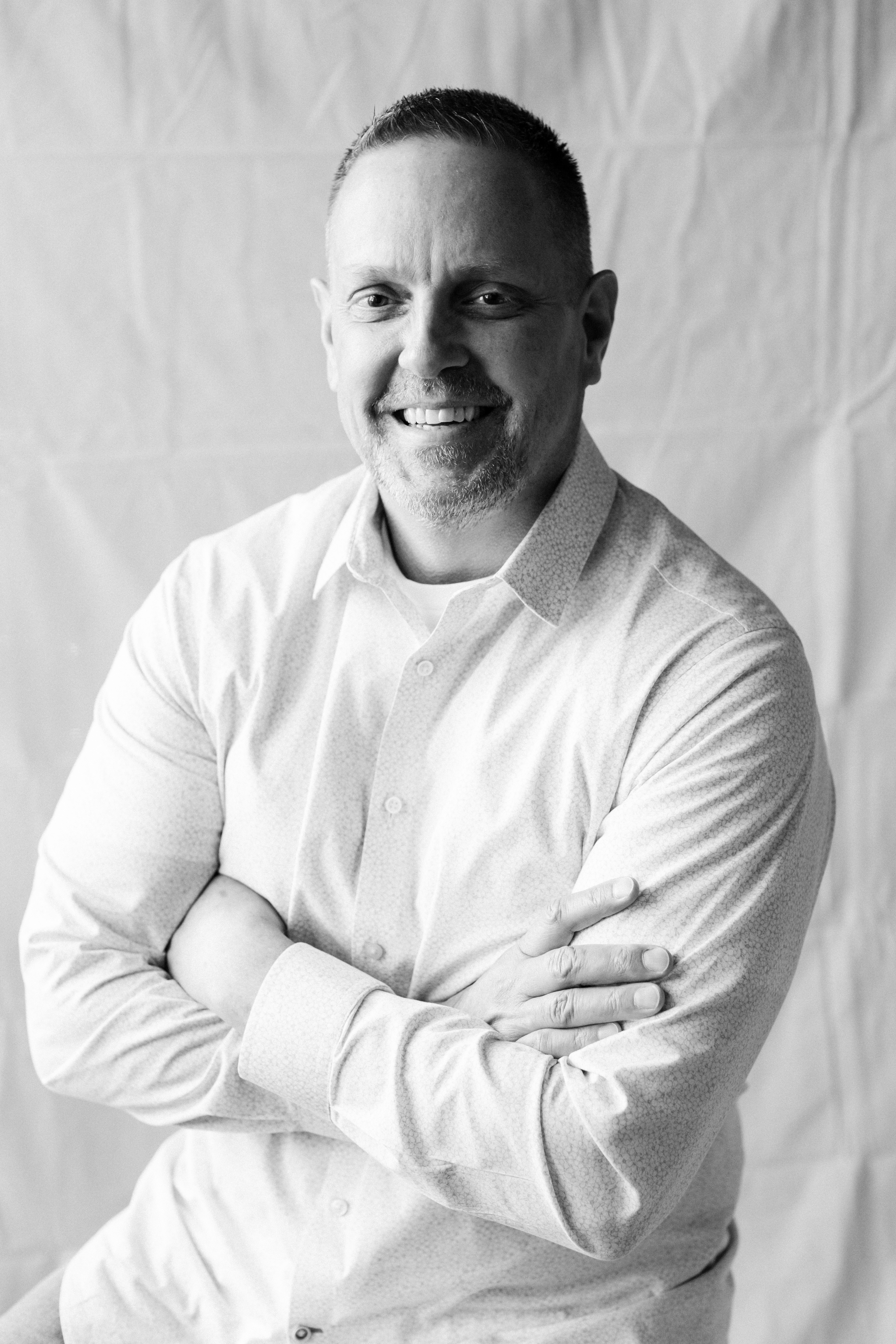 Sermon Notes
You can add your own personal sermon notes along the way. When you're finished, you'll be able to email or download your notes.