Series: LOOK (Week 1, Oct. 11): LOOK for Jesus' Return (Contemporary Gathering)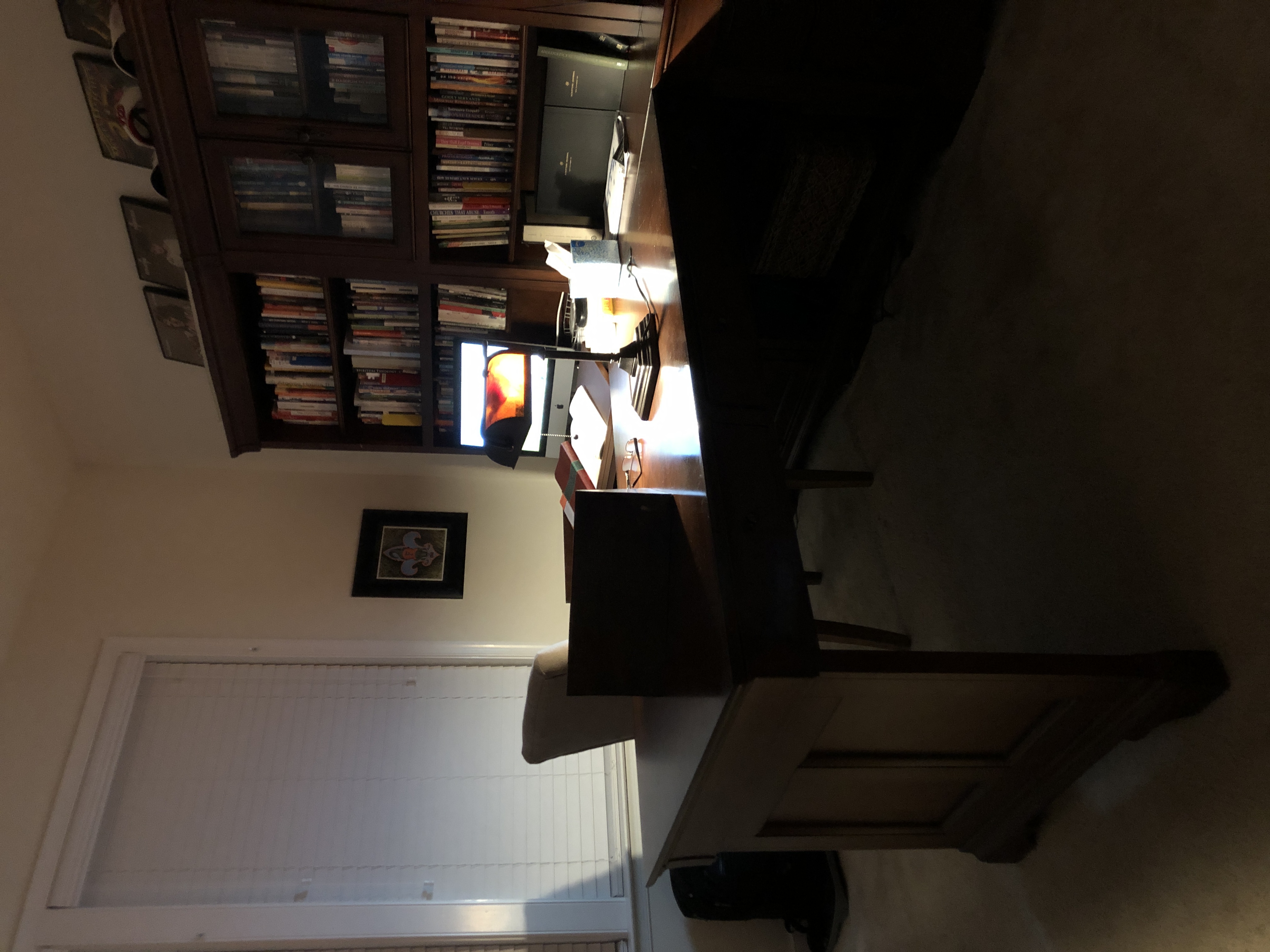 "Therefore you also must be ready, for the Son of Man is coming at an hour you do not expect." Matthew 24:44
"Watch therefore, for you know neither the day nor the hour." Matthew 25:13 ESV
Insight One: The perspective matters.
Insight Two: Live in the present but not consumed by its demands.
Insight Three: Keep the future in view because it informs the present.
Insight Four: Be prepared.
"Brothers, join in imitating me, and keep your eyes on those who walk according to the example you have in us. 18 For many, of whom I have often told you and now tell you even with tears, walk as enemies of the cross of Christ. 19 Their end is destruction, their god is their belly, and they glory in their shame, with minds set on earthly things. 20 But our citizenship is in heaven, and from it we await a Savior, the Lord Jesus Christ, 21 who will transform our lowly body to be like his glorious body, by the power that enables him even to subject all things to himself." Philippians 3:17-21 ESV (emphasis added)
Application
1. Create the space to give perspective.
2. Always, always, always, and always keep the long view.
Speaker: Brad Hoffmann
October 11, 2020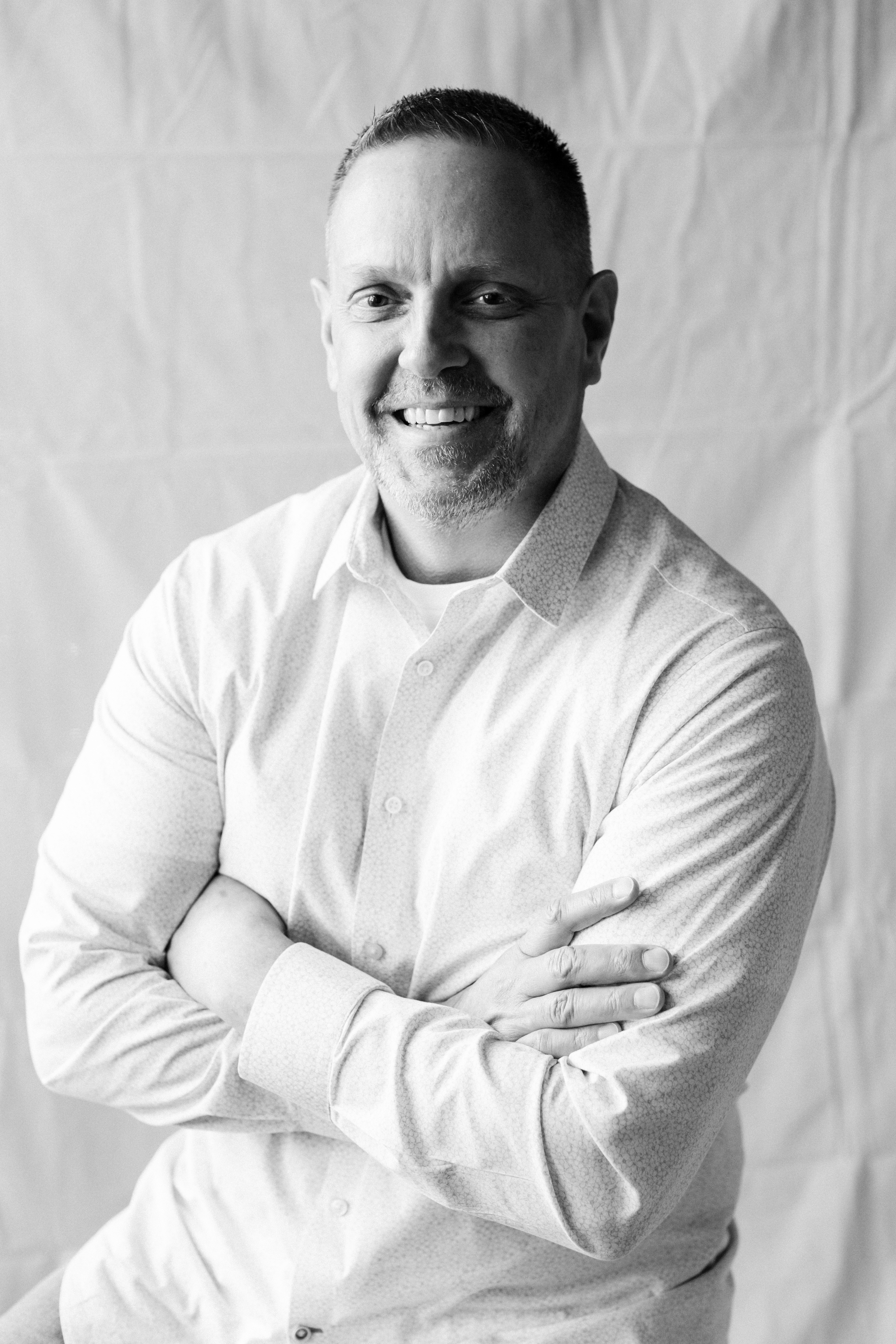 Sermon Notes
You can add your own personal sermon notes along the way. When you're finished, you'll be able to email or download your notes.