JESUS FOLLOWER (Week 7 of 9) Feb 21: "What Do You Tell About Jesus?" (Hoffmann)
We are called to share the gospel by articulating or telling others the story of Jesus and how that story has changed us. This talk focuses on how to share one's faith in daily life.
Now the eleven disciples went to Galilee, to the mountain to which Jesus had directed them. 17 And when they saw him they worshiped him, but some doubted. 18 And Jesus came and said to them, "All authority in heaven and on earth has been given to me. 19 Go therefore and make disciples of all nations, baptizing them in the name of the Father and of the Son and of the Holy Spirit, 20 teaching them to observe all that I have commanded you. And behold, I am with you always, to the end of the age." Matthew 28:16-20 ESV
Now an angel of the Lord said to Philip, "Rise and go toward the south to the road that goes down from Jerusalem to Gaza." This is a desert place. 27 And he rose and went. And there was an Ethiopian, a eunuch, a court official of Candace, queen of the Ethiopians, who was in charge of all her treasure. He had come to Jerusalem to worship 28 and was returning, seated in his chariot, and he was reading the prophet Isaiah. 29And the Spirit said to Philip, "Go over and join this chariot." 30 So Philip ran to him and heard him reading Isaiah the prophet and asked, "Do you understand what you are reading?" 31 And he said, "How can I, unless someone guides me?" And he invited Philip to come up and sit with him. 32 Now the passage of the Scripture that he was reading was this: "Like a sheep he was led to the slaughter and like a lamb before its shearer is silent, so he opens not his mouth. 33 In his humiliation justice was denied him. Who can describe his generation? For his life is taken away from the earth." 34 And the eunuch said to Philip, "About whom, I ask you, does the prophet say this, about himself or about someone else?" 35 Then Philip opened his mouth, and beginning with this Scripture he told him the good news about Jesus. Acts 8:26-35 ESV
Now a Jew named Apollos, a native of Alexandria, came to Ephesus. He was an eloquent man, competent in the Scriptures. 25 He had been instructed in the way of the Lord. And being fervent in spirit, he spoke and taught accurately the things concerning Jesus, though he knew only the baptism of John. 26 He began to speak boldly in the synagogue, but when Priscilla and Aquila heard him, they took him aside and explained to him the way of God more accurately. Acts 18:24-26 ESV
Speaker: Brad Hoffmann
February 21, 2021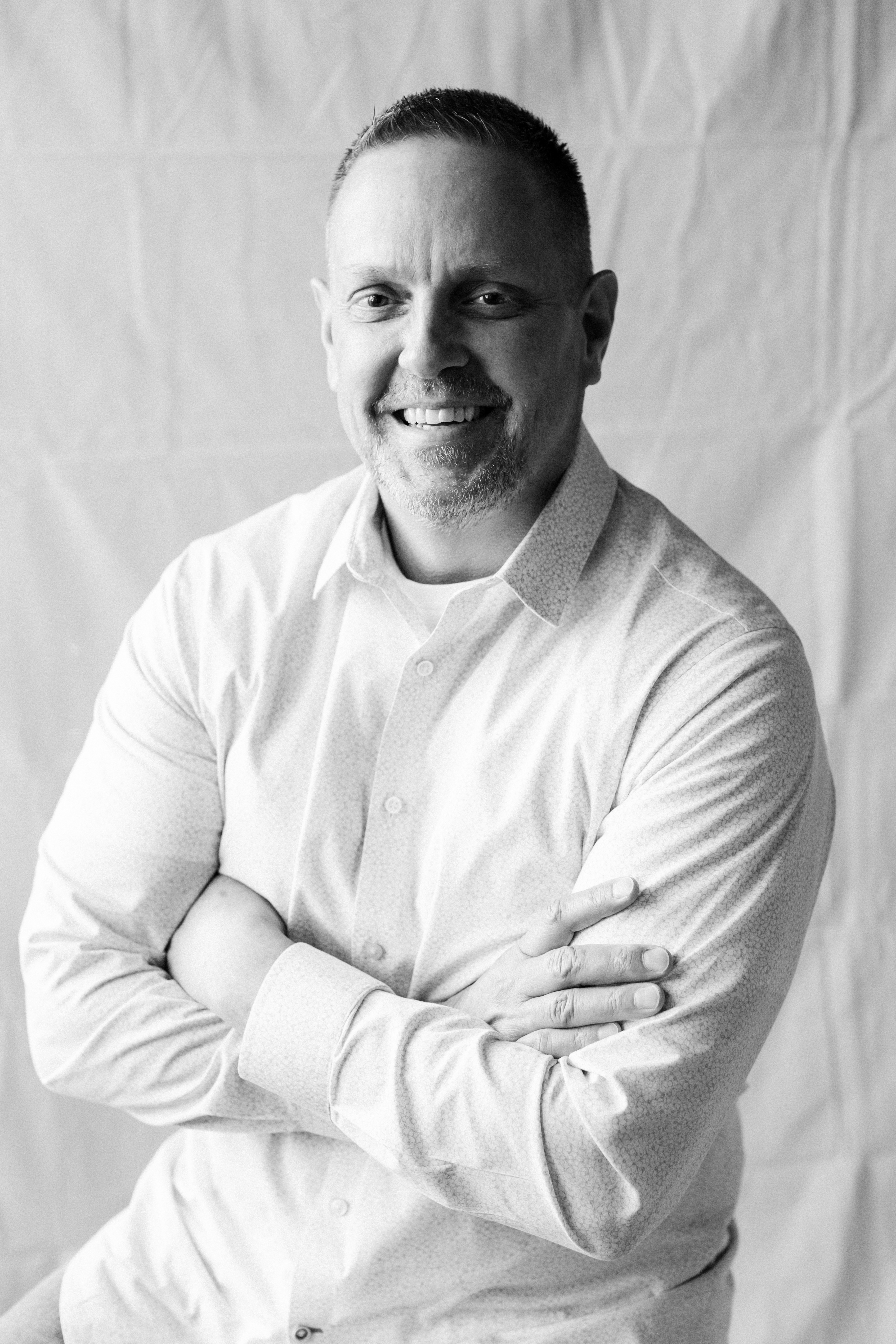 Sermon Notes
You can add your own personal sermon notes along the way. When you're finished, you'll be able to email or download your notes.