At Cool Spring, we believe we have been sent to meet the physical and spiritual needs of our community, state, nation and world. From strategic partnerships with local organizations, to sending teams to share the gospel across the globe, it is our hope that all will come to know the love of Jesus.
Cool Spring has been in a church-planting partnership with local pastors and missionaries in Botswana for the past six years. Cool Spring sends multiple teams throughout the year to go and spread the gospel to the unreached people of Botswana.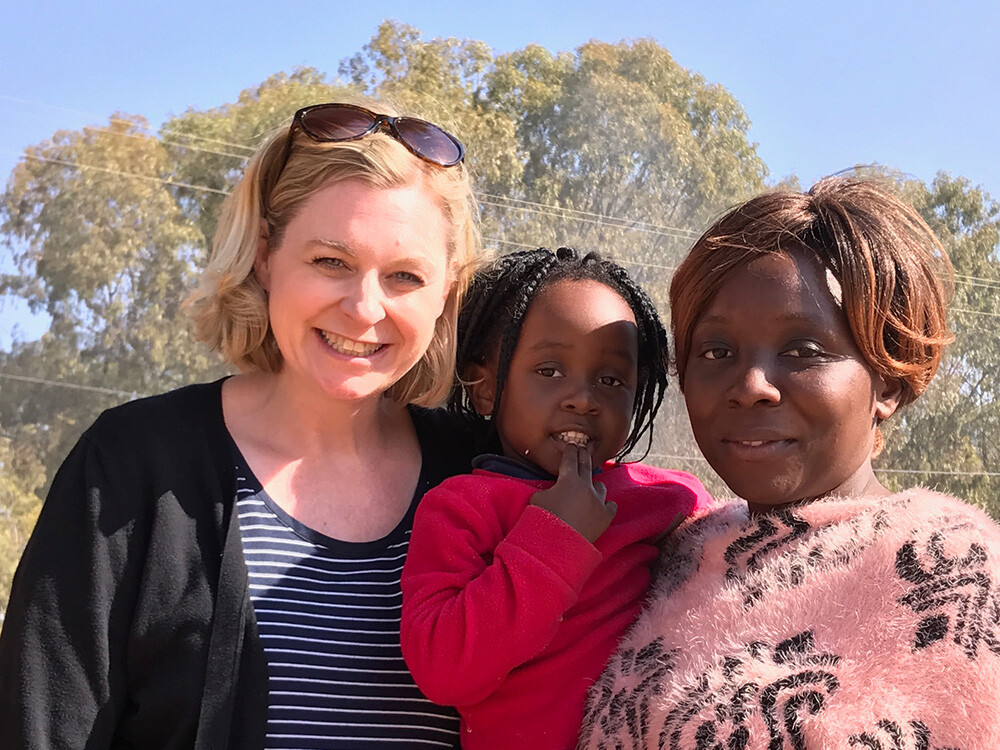 Throughout the year, Cool Spring sends groups to help meet the spiritual and physical needs of those in the United States. Through sending aid and volunteers to help in the wake of a natural disaster, to spreading the gospel on the Standing Rock Indian Reservation, teams are sent out to make Jesus known throughout the country.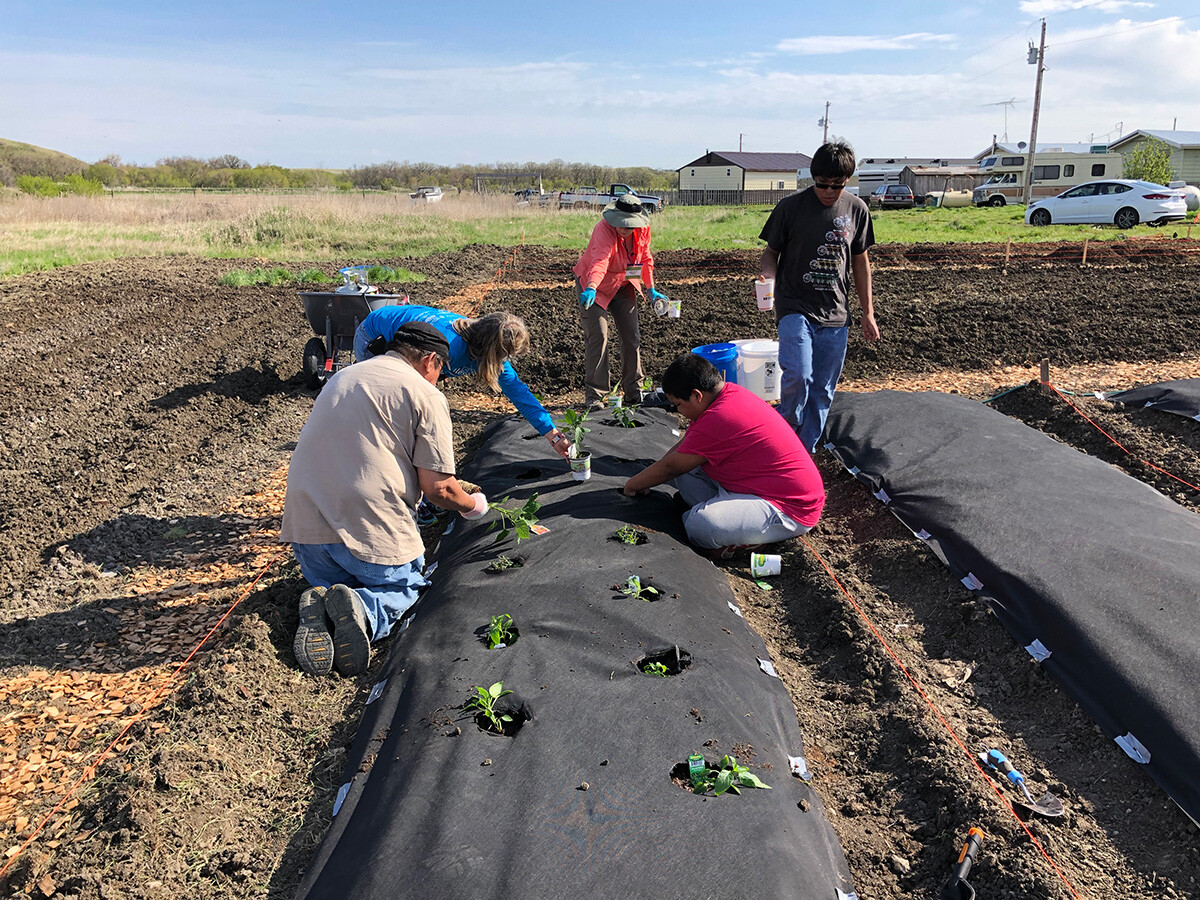 Through partnerships across the state of Virginia, our student ministry sends both middle school and high school groups to Impact Mission Camps to impact people and communities around the state of Virginia.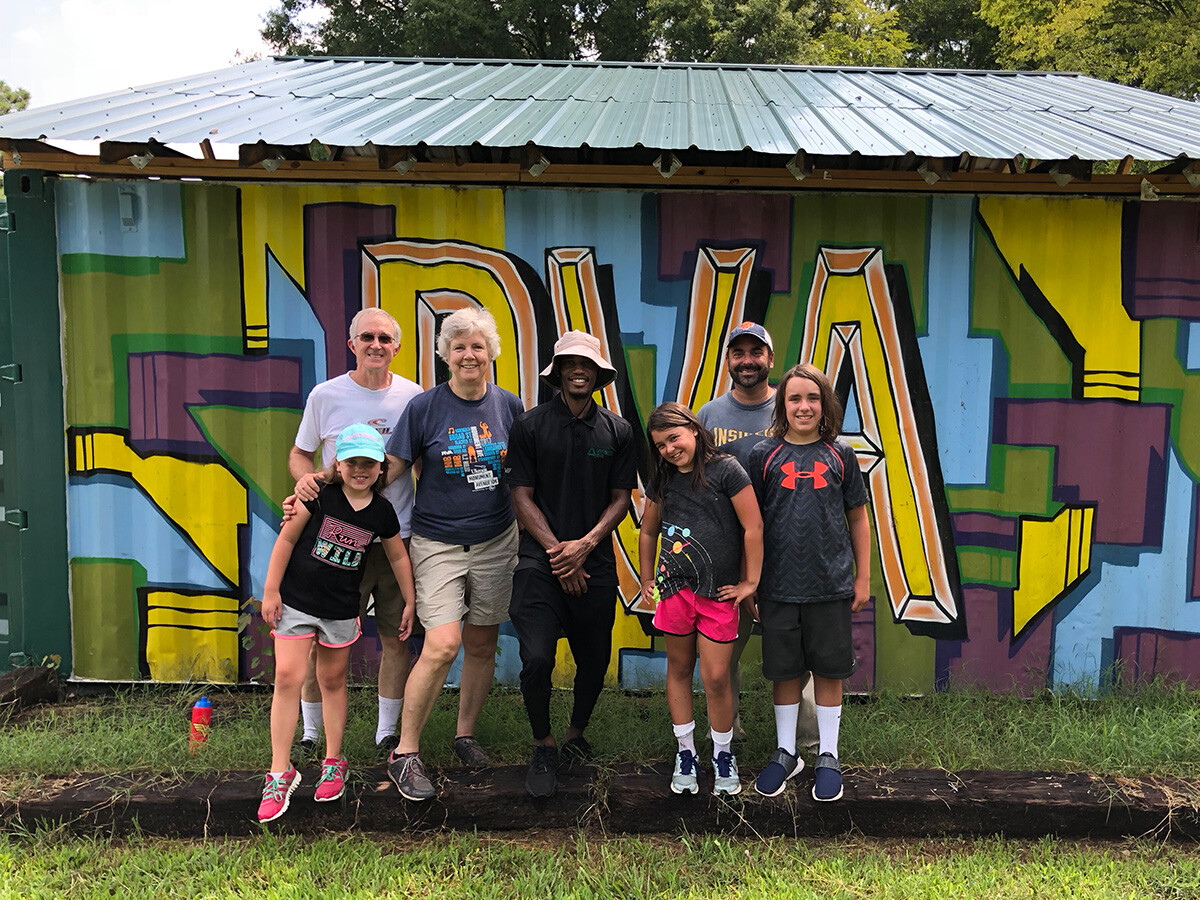 Strategic partnerships with local organizations and schools helps us to meet the needs of our neighbors around us. From working with the homeless population in Richmond to sponsoring families during the holidays, our goal is to be a light in the community.