June 21: Refreshed (The Traditional Gathering)
I thank my God always when I remember you in my prayers, 5 because I hear of your love and of the faith that you have toward the Lord Jesus and for all the saints, 6 and I pray that the sharing of your faith may become effective for the full knowledge of every good thing that is in us for the sake of Christ. 7 For I have derived much joy and comfort from your love, my brother, because the hearts of the saints have been refreshed through you. Philemon 4-7 ESV
What refreshes?
The testimony of Jesus followers
The demonstration of caring
Loving God and others
Healthy reciprocal relationships (vs. 10-12)
Doing from the heart rather than a compulsory act (vs.14)
Practiced obedience (vs. 21)
Living more than just enough (vs. 21)
A common faith in community (vs. 23-24)
How do you personally refresh?
How will you refresh another?
Speaker: Brad Hoffmann
June 21, 2020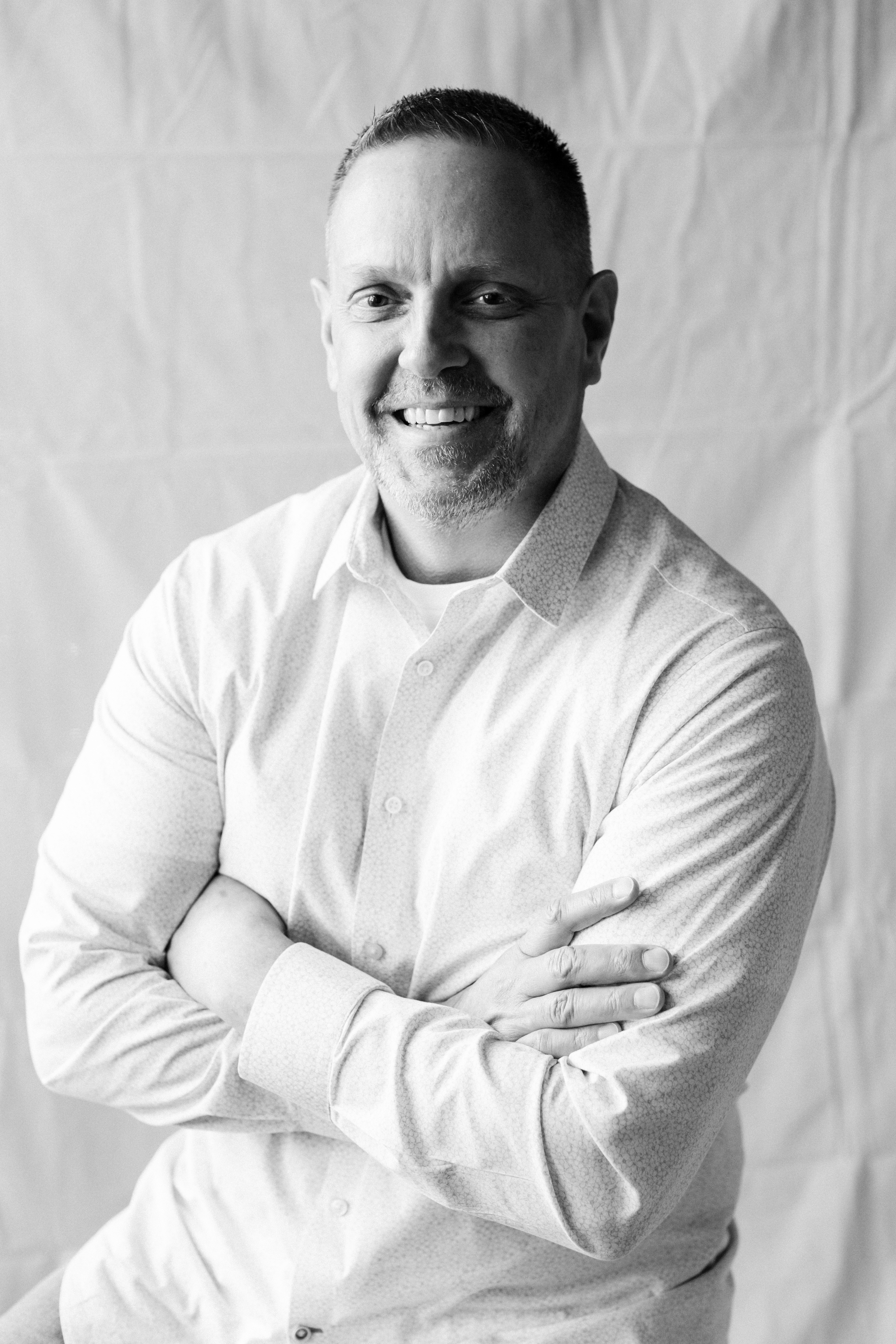 Sermon Notes
You can add your own personal sermon notes along the way. When you're finished, you'll be able to email or download your notes.