Latest Sermon
About midnight Paul and Silas were praying and singing hymns to God, and the prisoners were listening to them, and suddenly there was a great earthquake, so that the foundations of the prison were shaken. Acts 16:24-26a ESV
What I've Learned about Praise
Praise is belief, declared and lived.
[1] Praise recalibrates life
In the Lord I take refuge; how can you say to my soul, "Flee like a bird to your mountain, 2 for behold, the wicked bend the bow; they have fitted their arrow to the string to shoot in the dark at the upright in heart; 3 if the foundations are destroyed, what can the righteous do?" 4 The Lord is in his holy temple; the Lord's throne is in heaven; his eyes see, his eyelids test the children of man. 5 The Lord tests the righteous, but his soul hates the wicked and the one who loves violence. 6 Let him rain coals on the wicked; fire and sulfur and a scorching wind shall be the portion of their cup .7 For the Lord is righteous; he loves righteous deeds; the upright shall behold his face. Psalm 11:1-7 ESV
[2] Praise glorifies God and strengthens faith
No unbelief made him waver concerning the promise of God, but he grew strong in his faith as he gave glory to God, 21 fully convinced that God was able to do what he had promised. Roman 4:20-21 ESV
As each has received a gift, use it to serve one another, as good stewards of God's varied grace: 11 whoever speaks, as one who speaks oracles of God; whoever serves, as one who serves by the strength that God supplies—in order that in everything God may be glorified through Jesus Christ. To him belong glory and dominion forever and ever. Amen. 1 Peter 4:10-11
[3] Praise reminds me that happiness and joy are not determined by circumstance
Why are you cast down, O my soul, and why are you in turmoil within me? Hope in God; for I shall again praise him, my salvation and my God. Psalm 42:11 ESV
[4] Praise is practice for that day
How will I praise today?
Speaker: Brad Hoffmann
March 29, 2020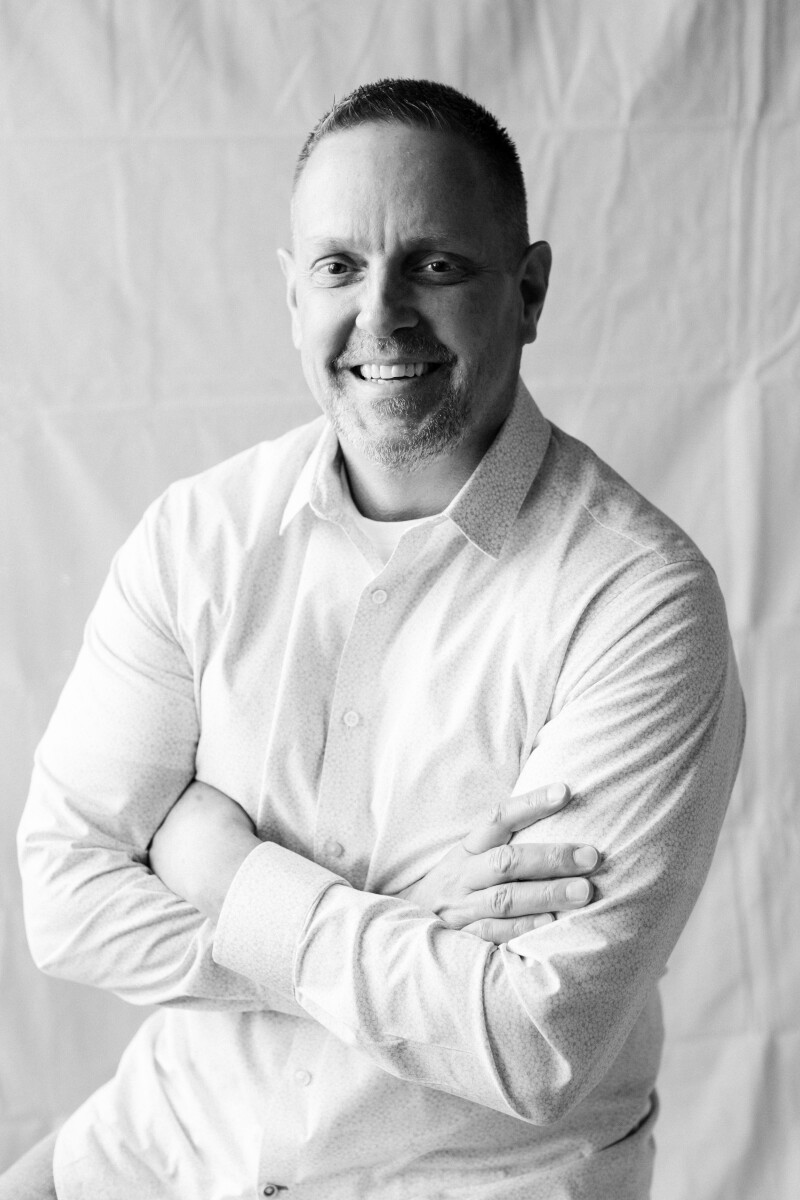 Pastor
Brad Hoffmann