BigStuff: Pathway Kids Family Experience
Children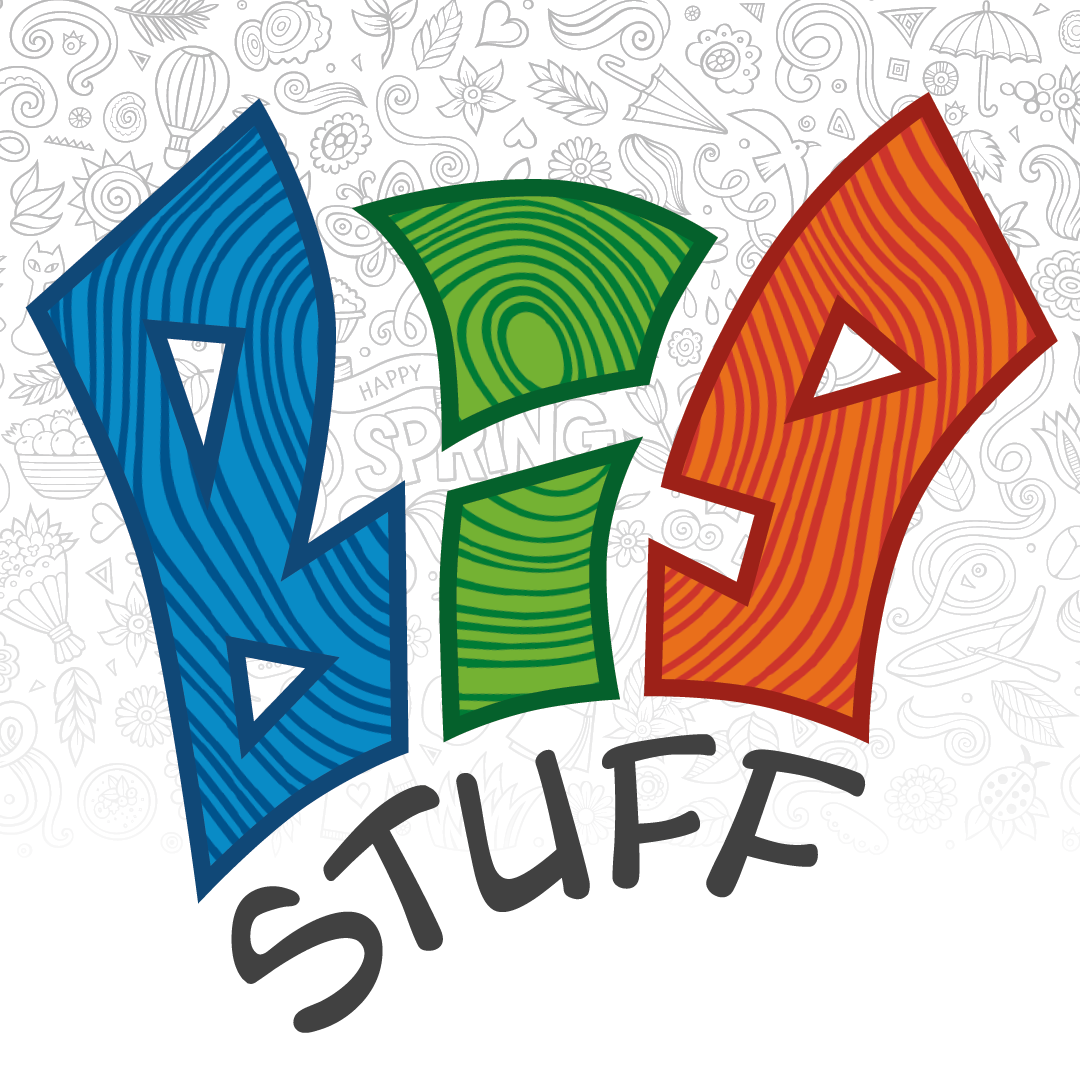 If you have a child in Preschool - 5th Grade, you (and your whole family) are invited to attend another awesome installment of "BigStuff: Pathway Kids Family Experience". The afternoon will be filled with music, games, videos, stories, food, excitement, and lots of laughter.
Remember, this is a family event, so at least one parent/adult must attend with your kids. Questions? contact children@coolspring.org.
We need to know you'll be here! Register in the side bar!